Glambassadors 2019 - Round Two
Round two of my Glambassadors program is here!! This time it was for my past clients only, those who have already invested in me and themselves and know what I do for my clients. Big thank you to every single one of you babes who applied. If you did't make it this round, please try next time!
These girls will be a part of my team, sharing in my mission of spreading body positivity and self love wherever they go! They will be helping out in the VIP facebook group and at events. Stay tuned for our new group shoot!
Drumroll please ……
Introducing your newest glambassadors (in no particular order)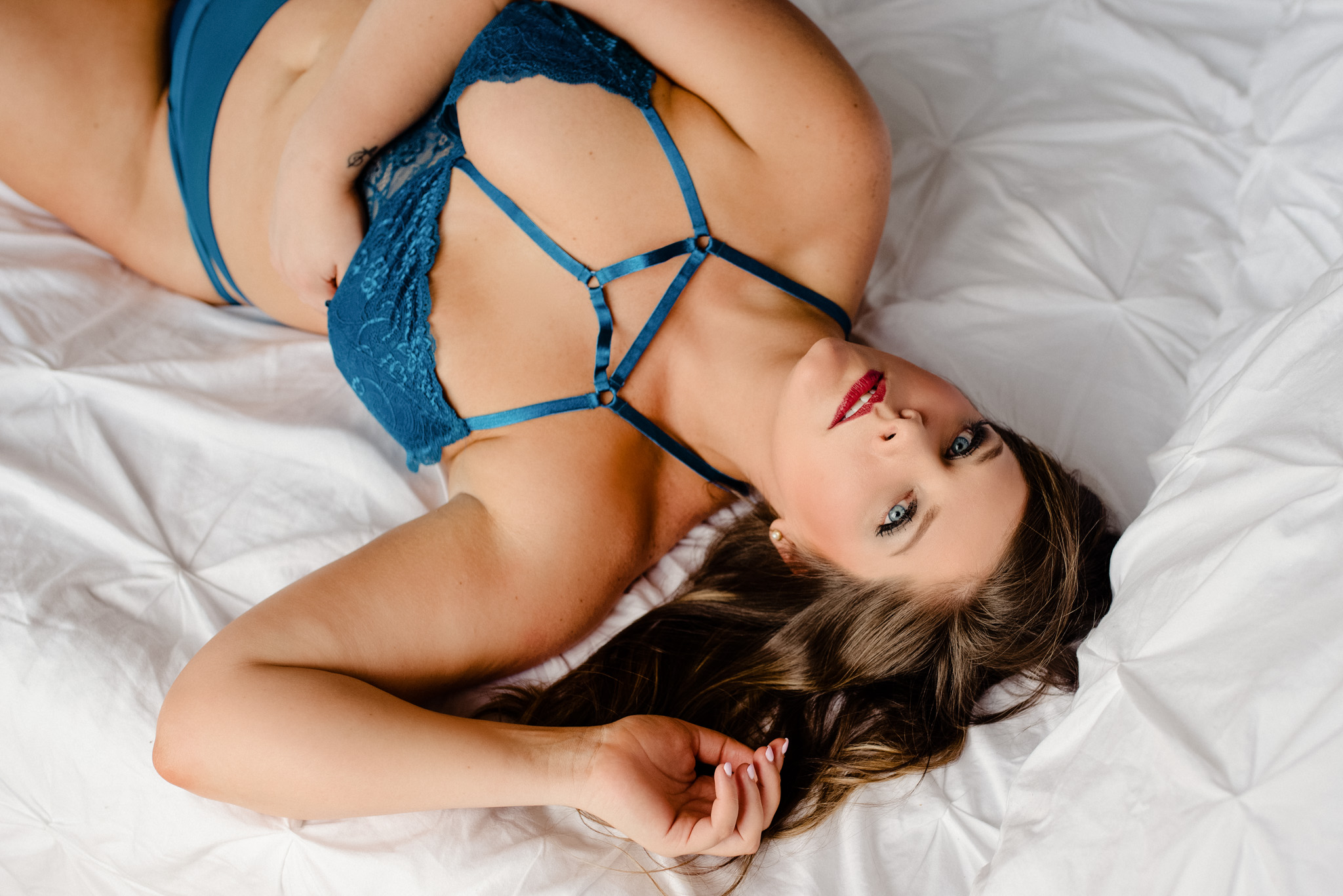 The past year has been amazing for me. The fact that I've help get 11ish people through your doors, to help them feel the way I have felt, when I leave your studio, it's makes me so feel so freaking amazing! It's unlike any feeling I've ever had, and just makes my heart so happy that now other ladies feel that way! I just want to keep spreading that love and body positivity.
I lost me some years ago. I'm working so hard to find myself and for once in my life do what I truly want to do. The session I had with you was a great beginning to this journey. I'm so thankful to you for that and I want to be a part of someone else's journey whatever that is. Divorce, weight loss, Mom bods, abuse, self esteem issues.... we all have that one thing that keeps us from being our true selves. It's so comforting to know that we are not alone in our struggles. This group is a true testament to the fact that women really do want to build each other up and see each other succeed. I want to help promote that.
I want to encourage women to treat themselves to this experience so that they can find things in themselves they didn't know was still there just as I did! We should all be comfortable in our own skin, confident and accepting of ourselves! Society tends to tell us all we aren't enough in one way or another and unfortunately those in our lives aren't always forthcoming with positive feedback toward us either. It's up to us to build one another up and remind each other just how amazing we are!! This is such an empowering experience that truly every women should do it, even if it's only one time! 🖤
Feeling physically and mentally the way I felt during and after my sessions is something everyone should experience. It gave me a newfound confidence, and appreciation, for my body. And that appreciation has stuck with me since. Real women should celebrate being a real woman. Confidence is a super power that all women need to grab hold of, and this gives them a tool to do so!
Over the years I slowly became one of the girls that was always shaming myself and putting myself down!! Friends were pretty non existent. I just sat home almost every single day feeling like I was not good enough for anything and had pretty much accepted that life was going to be that way from now on! I had completely lost myself. It wasn't until after coming to do the shoot with you that I felt hot and felt empowered and felt like I could still be the person I had been I just had to push myself to get it back!! I had let myself go, it was nobody else just me. I had let life get the best of me and run me down. I want to be here to tell others that no matter your age, size, if you have kids, can't have kids, no matter what you are going through, you can find yourself. All women are beautiful, we are all good enough! We should all want to raise every woman up. There are too many against women so we should never be against each other. Stand up for girl power!!!!!

I would love to be a Glambassador to spread the love that we should all show ourselves. It makes me feel good to make others feel good, win win huh?! I've been the girl that hates herself & thinks everyone else hates me.... I now daily motivate myself to love myself & everything else follows. That's my goal to share with your girls!!
Now let's pop the bubbly and you can meet your fellow girl gang.
Congratulations babes.